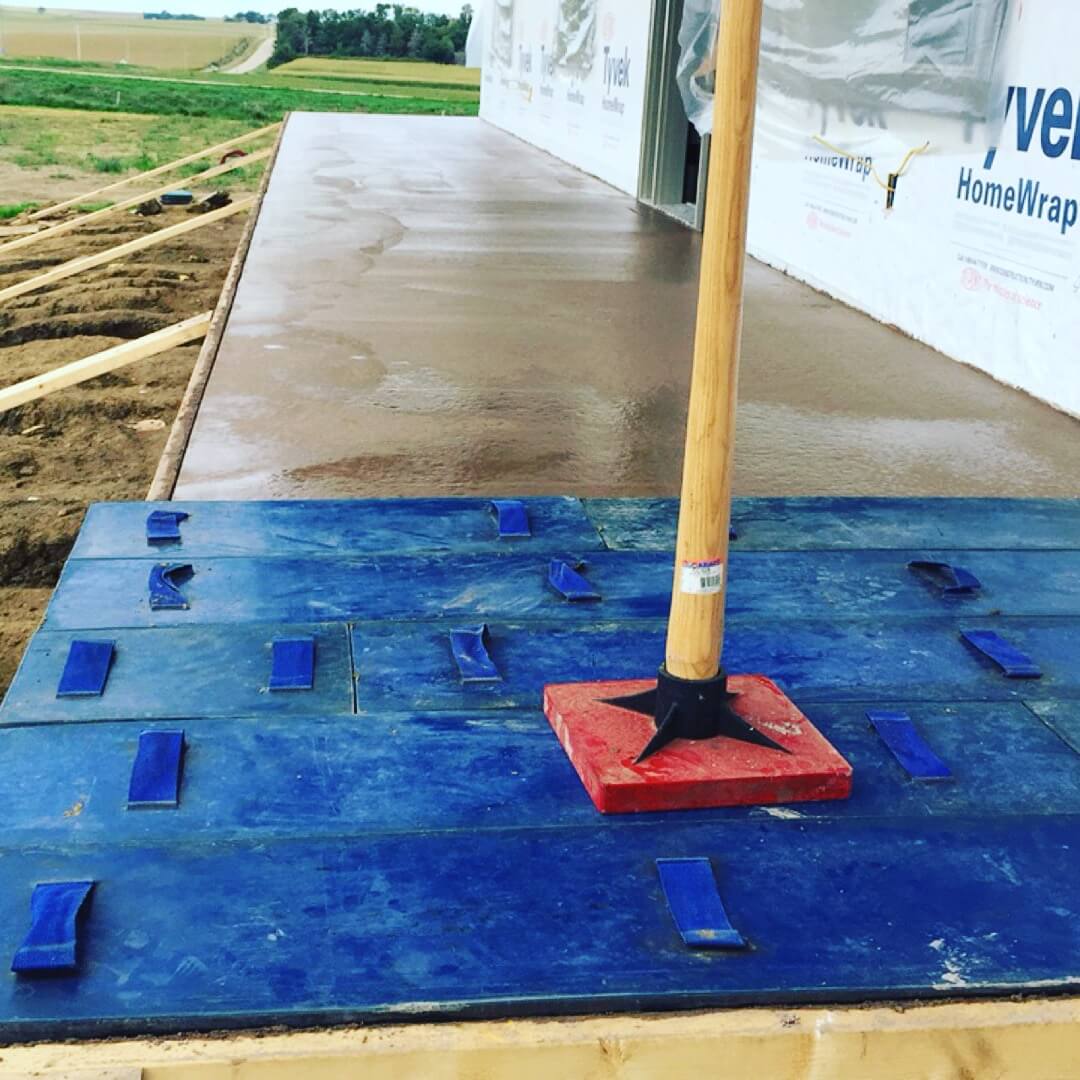 The seasons are changing and spring is right around the corner. Soon enough you will be spending the evenings outside grilling and your nights relaxing around the fire.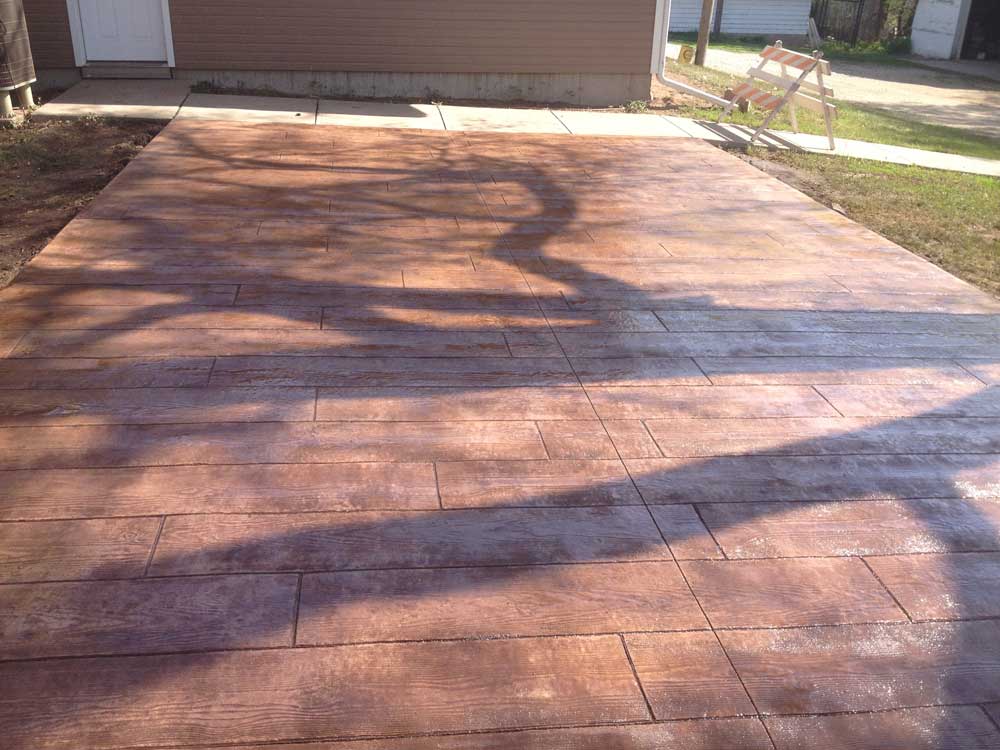 It has been a rough couple of weeks here at Koopmans Concrete with all of the rain.  It seems all we have been doing is dragging out boots in the mud.  This weeks weather looks great!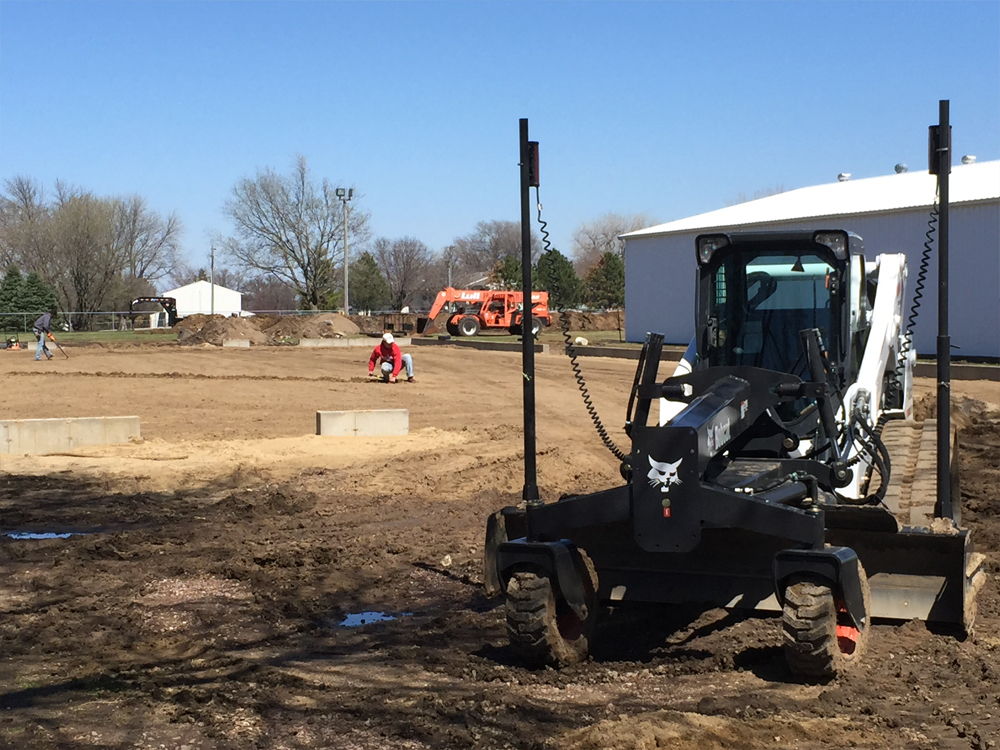 Koopmans Concrete has invested in Bobcat track skid loaders which are vital in everyday operations that goes on at Koopmans Concrete.