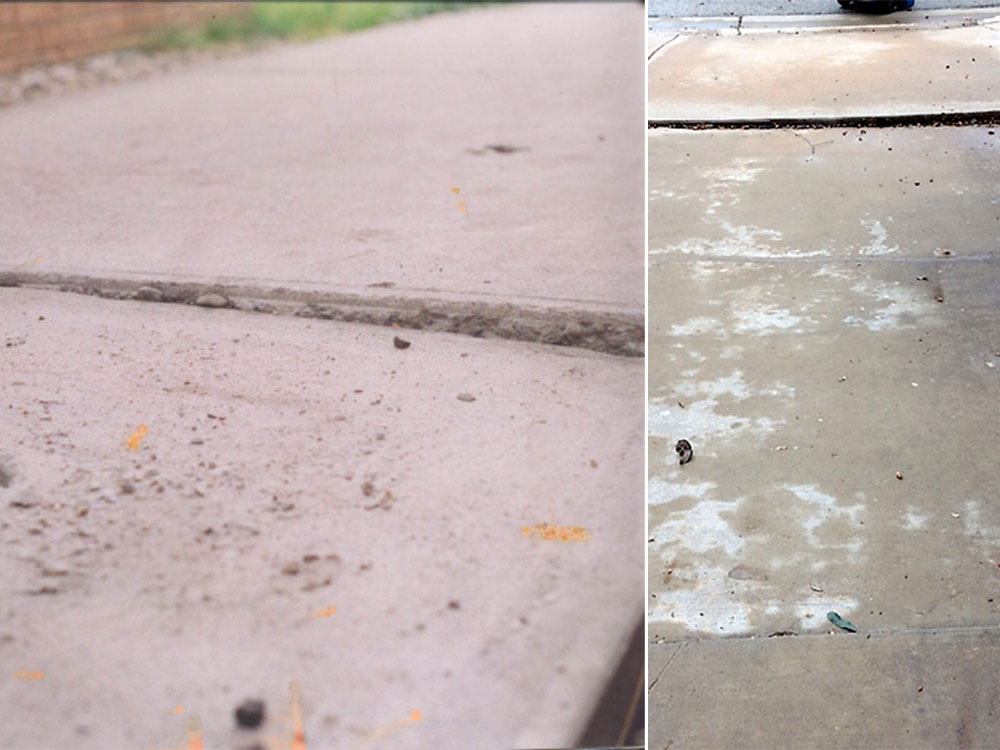 Many of you are probably noticing that your exterior concrete is raising up this winter. It may be raising up so high that it is causing havoc with a structure next to it. Koopmans Concrete takes all of the precautions we can, sometimes mother nature just wins.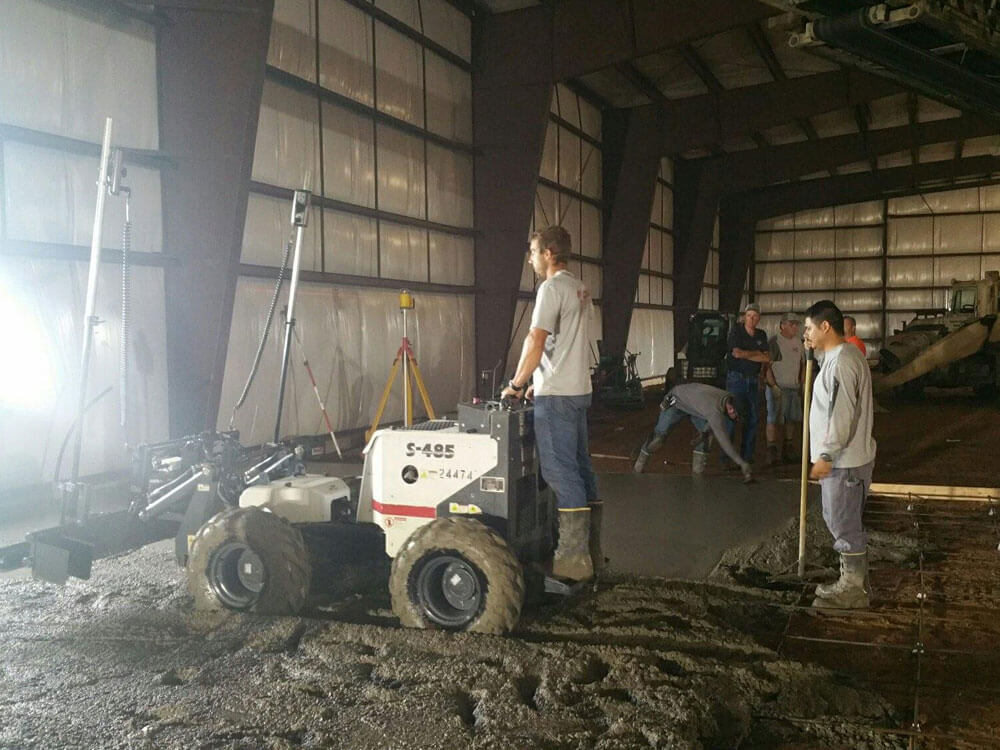 Koopmans Concrete has invested in S-485 Laser Screed machine.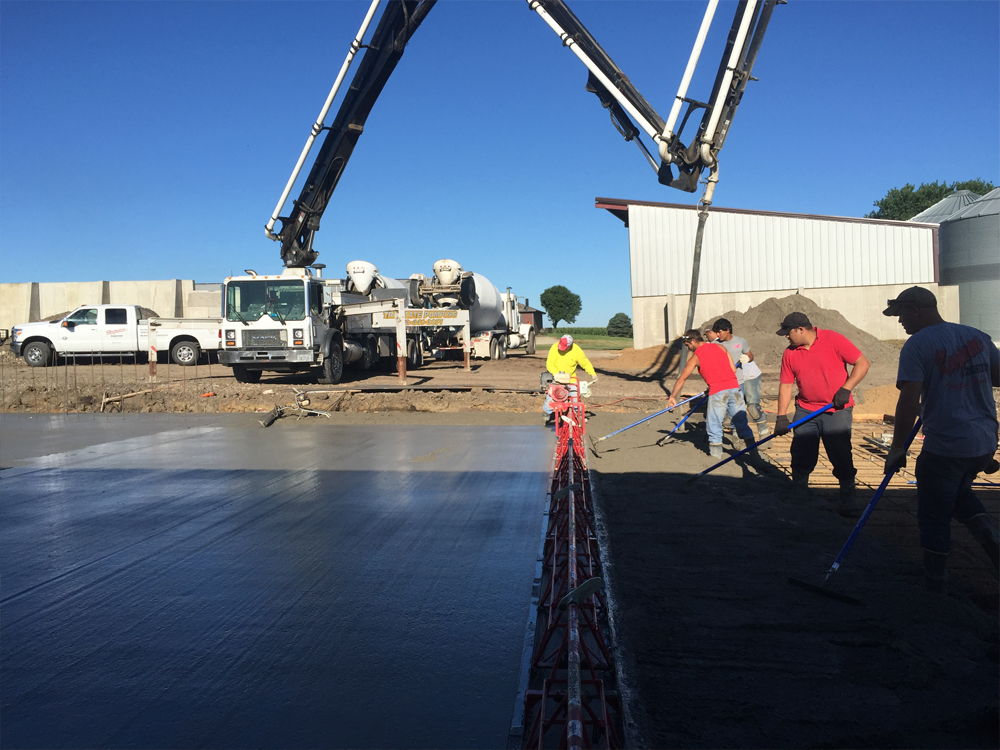 We are excited to showcase our work, our services, and our story online. Koopmans is not just a concrete business. Check out the many services we can provide on our Services page, and our Projects page is filled with photos of some of our finished projects.